Connecting timber, trees and people.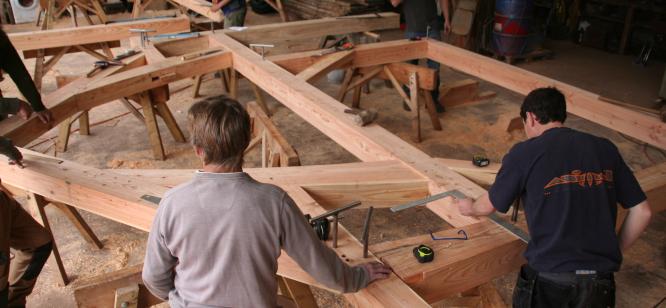 training
local timber cut and built on site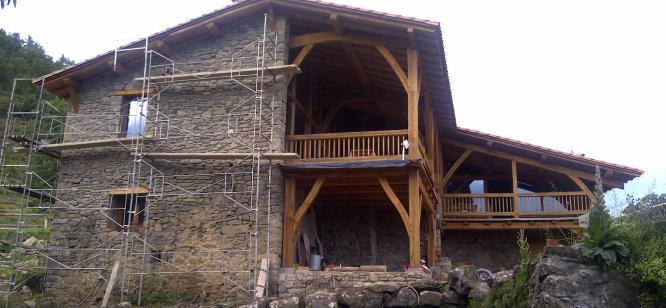 Catalan Project 2010/11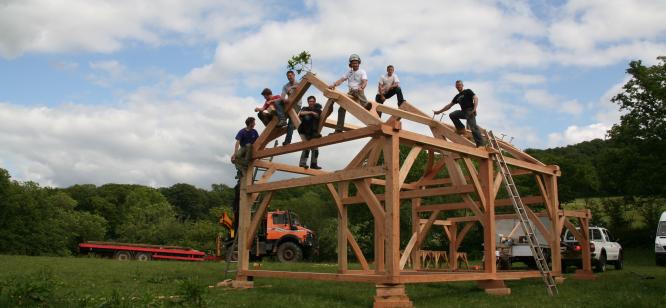 Great results from long weeks training!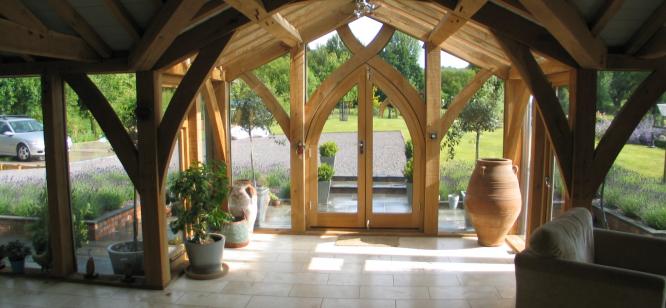 Rosebarn ,glazed extension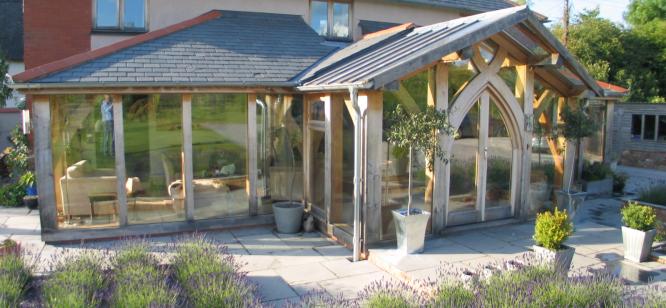 Rosebarn extension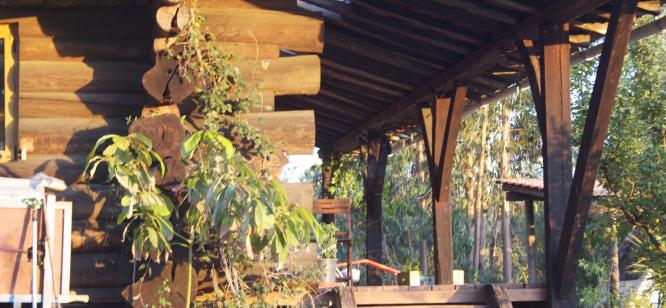 log House Portugal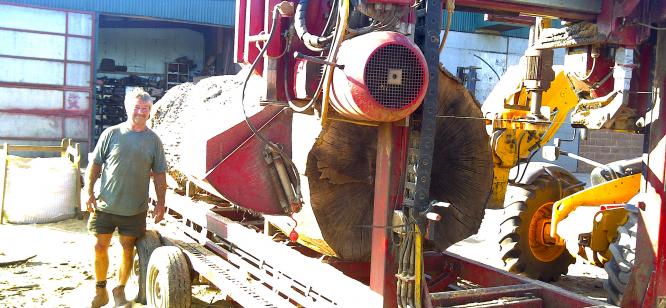 woodenways" serra" mobile bandmill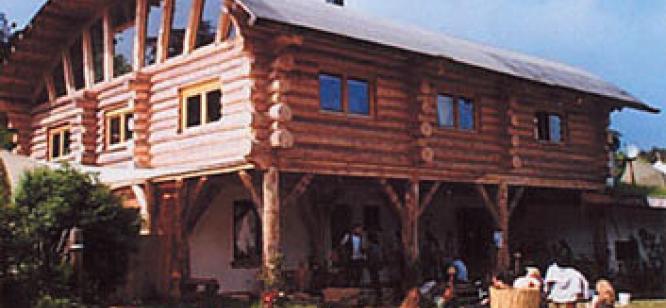 Log house Mutzingen Germany
Woodenways have been dedicated to building sustainable, quality timber frames and full scribe Canadian log cabins from locally sourced timber for twenty years. We are a small and personable company that specialise in creating bespoke structures to suit the preferences and requirements of our customers.
Unlike larger companies who specialise in the building of timber frames or log cabins, at Woodenways we have extensive experience in drawing from both styles. The result is our ability to create one of kind artisan structures, which bring together age-old carpentry techniques from Canada and traditional British timber frame methods. Because we understand that every customer is different, we believe that each building should be personal, and apply this outlook to each unique project. We have a lot of experience working with customers who like to be involved, on some level, with the designing of their own homes and will do our best to work with you to visualize and materialize your dream building!
 Company Director and Designer Dan Franklin has developed a reputation for his incredibly creative designs which make use of sustainable, locally sourced timbers. Dan's unique style draws inspiration from traditional and contemporary carpentry methods from across the world. Our Woodenways design service is specifically suited to surveying and drawing from scratch green oak constructions, garden rooms, garage's, new build houses, barns. We have a great deal of experience making our designs fit existing structures as well as designing stand alone buildings from scratch.