Connecting timber, trees and people.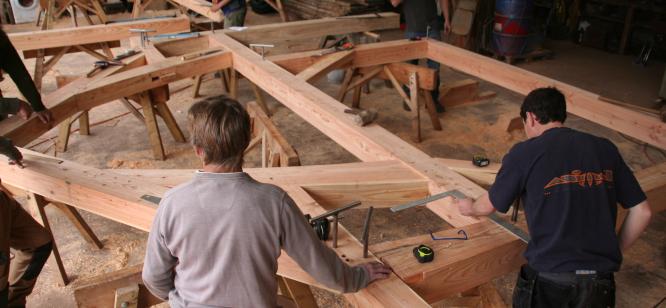 training
local timber cut and built on site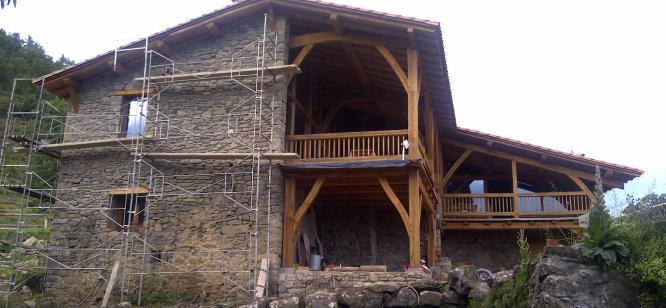 Catalan Project 2010/11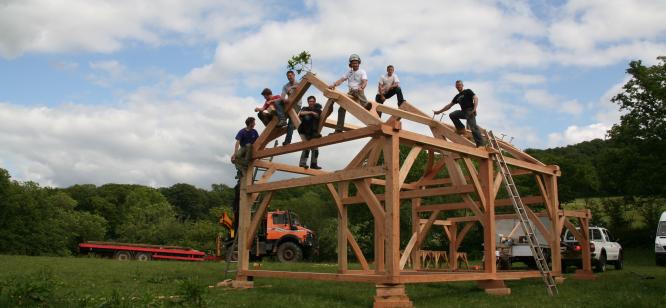 Great results from long weeks training!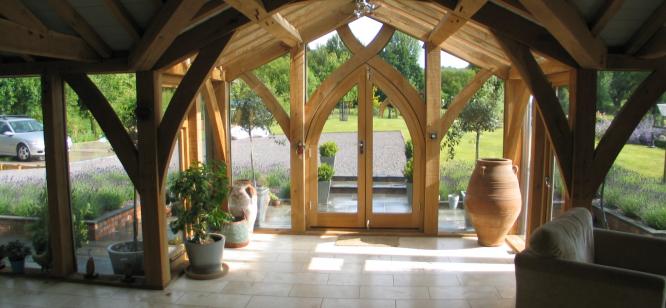 Rosebarn ,glazed extension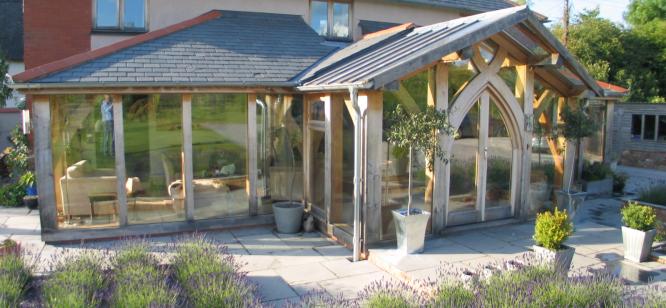 Rosebarn extension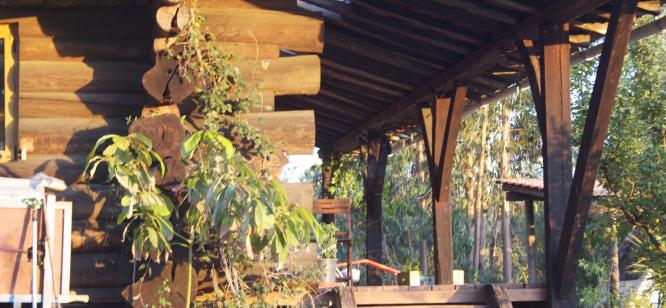 log House Portugal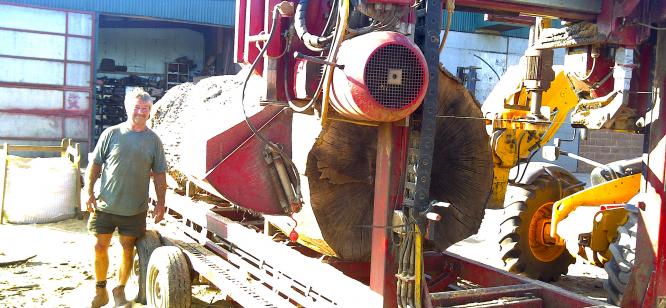 woodenways" serra" mobile bandmill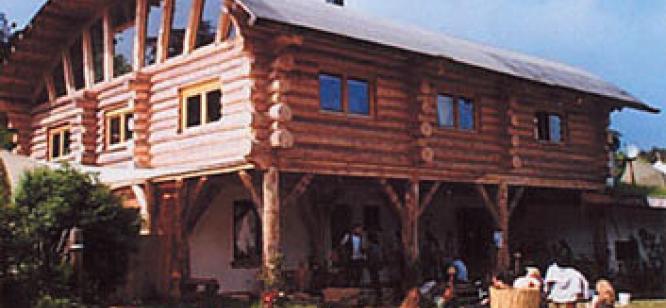 Log house Mutzingen Germany
Directed by Dan Franklin woodenways are a company dedicated to building unique high quality timber structures, notably green oak timberframes and full scribe Canadian log cabins. Aside from this we also undertake a vareable range of different projects both locally and worldwide, cut and suply timber and provide training services in both log cabin and timberframe building.