Past Courses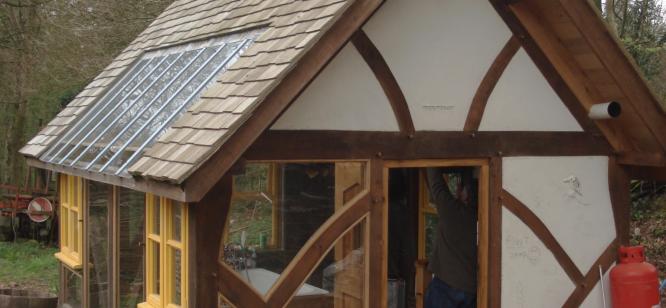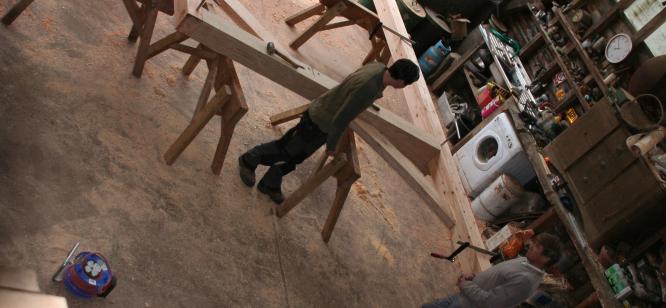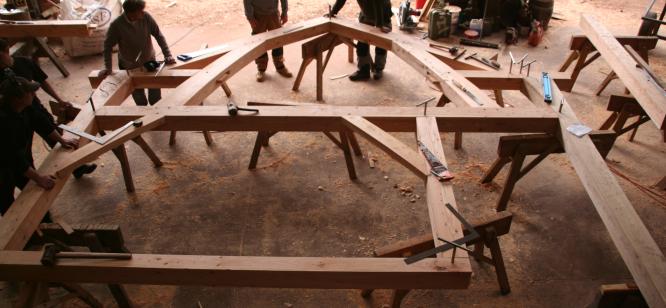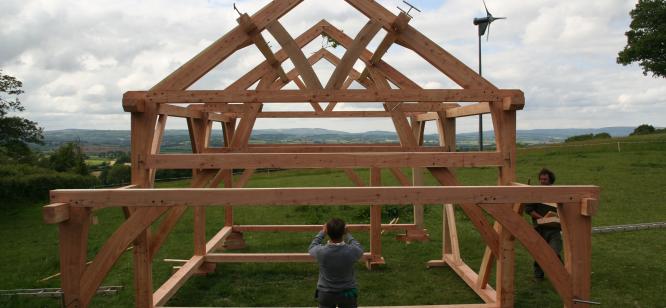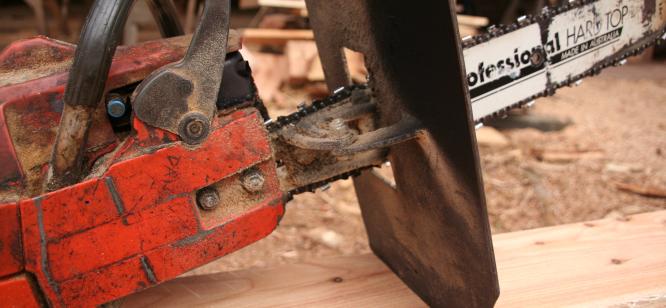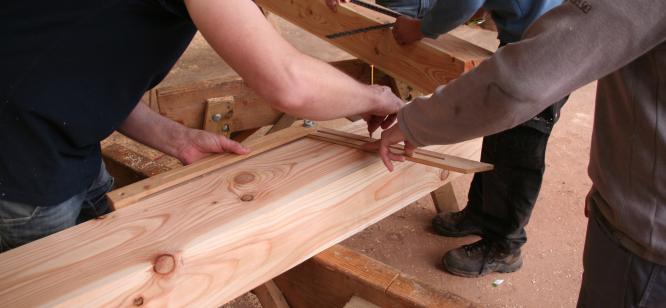 Here are some photos of past courses held at Woodenways training yard, and their results. (area still under construction).
Woodenways courses are known for being highly practical, intensive and no holds barred training experiences. Dan Franklin the principal tutor and director of Woodenways has been training students in this field for over fifteen years. We start with trees and finish with structures. Mixing traditional and modern techniques to achieve beautiful results. Students go through: timber conversion; layout and design; timber handling; marking and cutting numerous joints; scribing , wall, crossframe and roof layout and finally, Raising.
Timberframed accommodation or camping is included as well as a hearty lunch.
Course lengths vary from 1 to 2 weeks. P.O.A